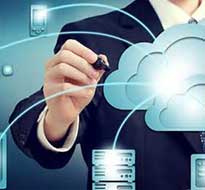 A system administrator, or sysadmin, is a person who is responsible for the upkeep, configuration, and reliable operation of computer systems; especially multi-user computers, such as servers.
The system administrator seeks to ensure that the uptime, performance, resources, and security of the computers he or she manages meet the needs of the users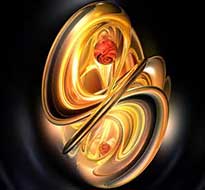 3D computer graphics (in contrast to 2D computer graphics) are graphics that use a three-dimensional representation of geometric data (often Cartesian) that is stored in the computer for the purposes of performing calculations and rendering 2D images. Such images may be stored for viewing later or displayed in real-time. Modern computer animation usually uses 3D computer graphics.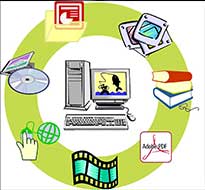 A database is an organized collection of data. The data is typically organized to model aspects of reality in a way that supports processes requiring information. For example, modelling the availability of rooms in hotels in a way that supports finding a hotel with vacancies. Database Management System or DBMS in short, refers to the technology of storing and retriving users data.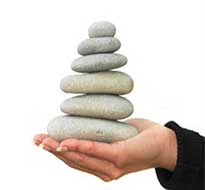 IInfrastructure is the basic physical and organizational structure needed for the operation of a society or enterprise, or the services and facilities necessary for an economy to function. It can be generally defined as the set of interconnected structural elements that provide a framework supporting an entire structure of development. It is an important term for judging a country .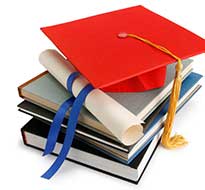 Education in its general sense is a form of learning in which the knowledge, skills, values, beliefs and habits of a group of people are transferred from one generation to the next through storytelling, discussion, teaching, training, and or research. Education is commonly and formally divided into stages such as preschool, primary school, secondary school and then college.
Testimonials

Employment portal for the jobs in the telecom industry. Directory of associations.

An individual responsible for maintaining a multi-user computer system.